Imagine what would happen if your business' computer just stopped working. Would it completely disrupt production or halt operations? Would you be ignoring messages from your clients or customers?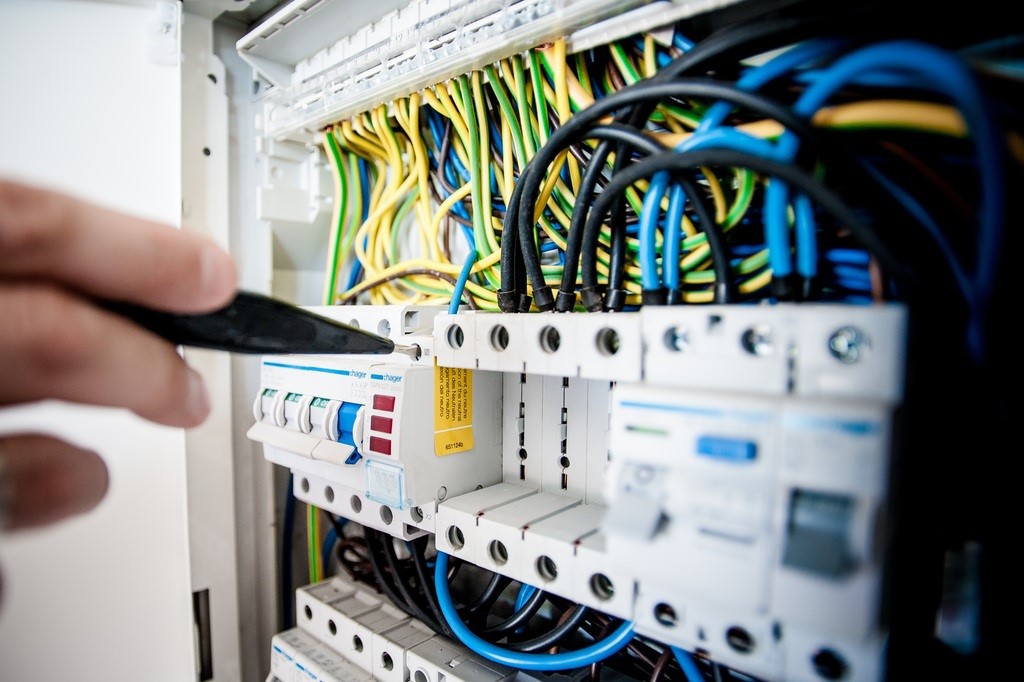 A malfunctioning computer is a headache, but sending your devices out for servicing or even remote IT help can be a migraine if it means your tools will be out of commission for more than a few hours.
If your computer is having any of the following troubles, call for computer repair service in your area immediately.
Did You Lose Files?
There are times when people lose their files, and sometimes they are just buried in your computer. Other times, they are wiped off the drive and trash can. However, that doesn't necessarily mean that they're gone for good.
Contact an on-site repair company if you cannot find your files. Your technician will check to find the data that you need to recover, and you can even ask the technician to save them to a disk or hard drive.
The same goes if you try to open the files, and you receive a warning sign indicating that the files are corrupt.
Is The Computer Responding?
There are times when your computer will not boot up. You click the power button and nothing. Or maybe you do, and all you see is the blue screen of death. Your computer may be very slow, or it may not respond at all to the commands that you typically use.
Contact the computer repair team as soon as possible so that they can inspect the computer, run diagnostics, and show you where the problems are. Most of the time, the technician can diagnose the problem quickly. Plus, you can ask the technician how to avoid these problems in the future.
Is Your Printer Working?
If the printer or fax machine in your office is not working correctly when you are trying to print or send documents, you should contact a technician. It could be a connection issue or the device's fault. You can do a test printing on a printer, or you could print a test page on a fax machine.
If the technician needs to replace small parts in these devices, they often have those parts with them. If you need a simple repair, you can get the job done the same day. If you need special-order parts, those parts can be sent to your home ahead of a follow-up appointment.
Is Your Device Infected With Malware?
Most people who would have a virus do not notice it at first. Warning signals might be random pop up ads or slow functioning. For these, you should contact a technician when you see the problem. If you have a virus, a technician can identify and remove it then repair any damage that was caused to your machine.
If you have any excess malware or ransomware on your machine, the technician can tell you how they would avoid all these viruses in the future. The technician can give you salient advice in-person.
Is Your Computer Making Odd Noises?
If your computer makes odd noises, you should turn it off until it can be repaired. The fan on the machine might make a loud noise, and you might notice that the device is hot to the touch. Replacing the fan is a simple fix, but you may need to replace the hard drive or other internal parts if the machine is overheating all the time.
While an overexerting fan is likely the cause, other concerning sounds may be a continuous pop or crack.
Why Local IT Support?
Some of these issues might seem small, which might be why you might be wary of getting help. But local support should take away your hesitance because you don't have to do anything but request a technician, just as you would if your WiFi is down or toilet stopped working.
Ask your technician to save all the data on your device. You can keep the information while the computer is repaired, and you will not need to stop working. You can do other tasks while the technician is in your office, and you can get back to work with the technician is done.
Remember that repairing your machine is not a DIY job unless you are an expert. Ask a technician to come to your home, and you will get instant service. These technicians are trustworthy, and they can help you protect the data on your machine, repair peripherals, and save time.