If you are not interested in being tied to contracts and credit checks, then pay as you go SIM is the perfect companion. With PAYG, you are in control of the amount you spend on your phone bill. Therefore, you top up only when you need to make a call, text, or use data. This makes pay as you go perfect for light phone users. They can avoid the monthly charges and only pay for the services they require. Read on for more information about PAYG.
What is a PAYG SIM card?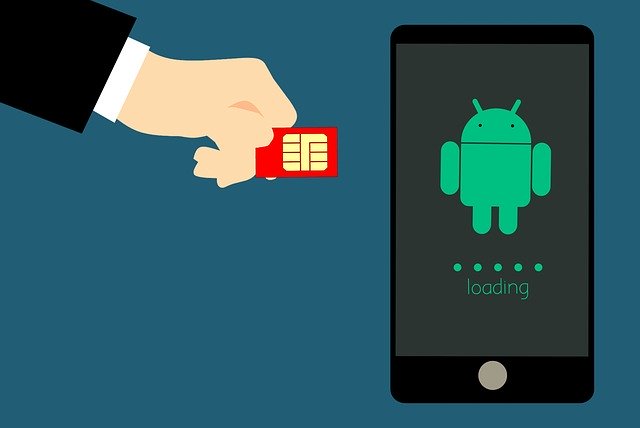 To use mobile networks, you need a SIM card that gives you a set amount of texts, minutes, and data. With pay as you go, the services require an upfront payment. That means you do not need a monthly plan to use the network. It saves you from getting a contract and committing to any deal, and you only spend the amount you top up on your SIM. Since the deal comes with a SIM card, you need to have a handset to insert the SIM. The best part about the deal is the lack of credit check, which is mandatory in the SIM-only plans.
Types of pay as you go deals
Generally, upfront mobile deals are referred to as PAYG. However, you will find these two types to choose from:
Traditional: With the traditional deal, you pay upfront. That means in order to enjoy the services you need to top up, and you are charged for calls, messages, and data. Numerous providers have affordable plans for such deals, but they can be expensive in the long run. Therefore, it is suitable to use it on a back-up SIM or in emergencies.
Bundles: It allows you to purchase a package from your credit. The bundle has a specific amount of minutes, texts, and data, depending on the networks. Usually, you can use it for a month before it expires and then buy another bundle. The bundles in a SIM-only plan tend to give you more value per top-up compared to the traditional option.
Do you need to unlock your phone to use PAYG?
As earlier mentioned, you need a separate phone for your SIM. However, there is a possibility that your handset was bought on a phone contract, and the network provider locked it. If the phone is locked, you must have it unlocked for a new SIM provider to work on the handset. Unlocking the handset is simple if the minimum contract period has lapsed. However, you may need to pay for unlocking if you have not completed the contract term.
Is it possible to keep your number?
Nowadays, you can switch to a cheaper deal without contacting your provider, and retain your phone number. The process of switching providers is simple; you need to request a switching code from your provider through a text message. Once you have the code, you send it to your new network provider within a month, and you are good to go. However, you can incur charges for terminating your contract before expiry.
What are the benefits of PAYG?
Apart from the glaring advantage of enjoying affordable services, it is a risk-free plan with no commitments. Besides, you avoid a credit check and the obligations of monthly contracts. Users also keep their old handsets and phone numbers, and they can enjoy flexible deals with a minimum top-up amount. You do not have to trawl through multiple websites for a great deal since comparison sites like Compare My Mobile have done all the hard work for you.
While pay as you go gives you a flexible plan, you may not enjoy affordable call, data, and texting rates. You are likely to pay more per phone call, unlike the contracts. However, if you are a light phone user, it is the perfect way to cut your phone bills.