How to Add Google Search in a WordPress Site :-
WordPress is awesome blogging platform for bloggers. But in the case of search it,s not providing a good result. Sometimes when i am searching with default WordPress search it,s not showing the correct result.
Two days ago very strange thing happened with me on WordPress search. i tried to search one article and it,s showing 404 Error or nothing found. After six try, my WAF blocked my own IP-address to access my site. That's why i decided to use Google Search tool instead of WordPress Default search.
Today i am going to show you how easily you can add Google search in a WordPress site.
Go to Google Custom Search Engine and sign in using your Google account. Now enter the Name of your Site and click on the Create option.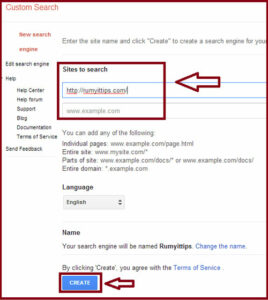 Now Click on the Get Code option.
Now Click on the Look and Feel option and click on the Customize option.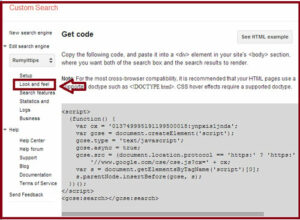 Now Choose your Font Size , Background color and Border color of your Google search. You will see the Preview in the right-pane side. Click on the Save and Gate Code option. Now copy the code.
Now open your WordPress Dashboard. Go to Appearances > Widgets . Drag one Text field into your Desired location in the Right-pane widget side. Now Put your Title name and paste your code here and save it.
Now your Google search is ready for your WordPress Site.
It will give you more powerful search result than WordPress search result.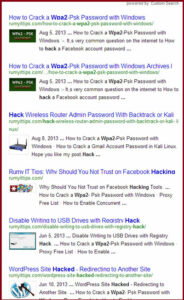 Enjoy your Google search on your WordPress site.
https://www.youtube.com/watch?v=Qd9z48Bo8ZA
Hope you like my post.How to Add Google Search in a WordPress Site. Please Share with others.