How to keep Android Clean and Fast ?
Android is the one of the best operating systems for smartphones nowadays.
After using Android phone for weeks, phone system will accumulates residual files which could take up to hundreds of mega bytes. These files include usage history and cache which would stay in your phone forever and keep eating precious memory if you ignore them. What's even worse, your privacy information (like search history) might be exposed as well. Besides, you might also experience slow response or even freezing from your phone after opening many apps and don't know what to do except long time reboot. How frustrating it is! Android Clean Master tells you that usage history, cache files, unwanted running tasks are the primary suspects of your dead phone.
Today i am going to show you How to keep Android Clean and Fast with some free  tools ?
Advanced Mobile Care is an all-in-one Android security and performance optimization app that performs real-time virus scans while also featuring a brand new Anti-theft, powerful Game Speeder, Battery Saver, Call Blocker, App Manager, Task Killer, Privacy Locker, Privacy Advisor and Cloud Backup.
Advanced Mobile Care is a veritable Swiss Army knife for Android tuning up. It gives Android users an excellent way to protect their smartphones from Android security and performance problems.
Download Advanced Mobile Care from the Google PlayStore. Now you open your apps and click on the Scan option to start your scan. Here you have the options for Game boster and Battery Saver options.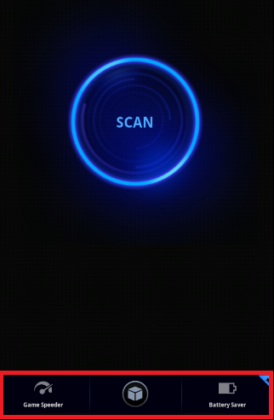 Now click on the Repair option to start the repair.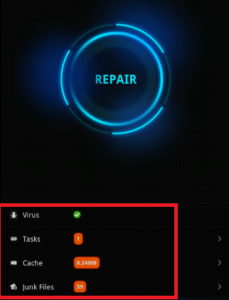 Download and Install Android Cleaner (Clean) from the Google Play.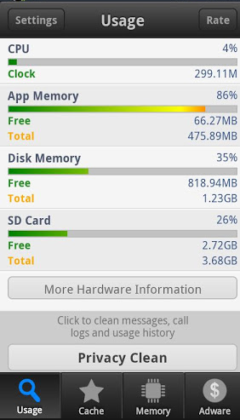 Clean your Adwares :-This feature will clean all the adwares in your android.
Memory Clean :-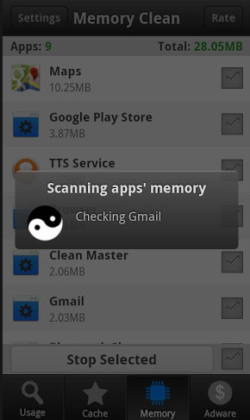 History Clean :- This feature will clean your all your history traces.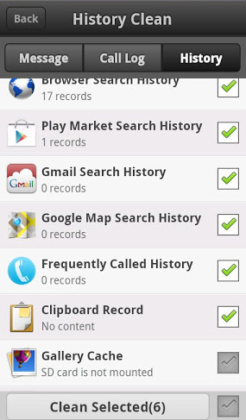 Hope you like my post How to keep Android Clean and Fast. Please Share with others.