When your business begins to grow, it is going to get more and more difficult to remain active and involved in all the different parts of your operations. Unfortunately, if you fail to monitor specific parts of your business, such as your network and server performance, then they may unexpectedly fail – draining any income you may have made.
There is a bit of good news. There are steps you can take to mitigate the risks. One of the best options is to invest in the Best server monitoring tools.
However, if you aren't convinced that this is necessary, consider the benefits that you may be able to gain from doing this. Keep reading to learn more.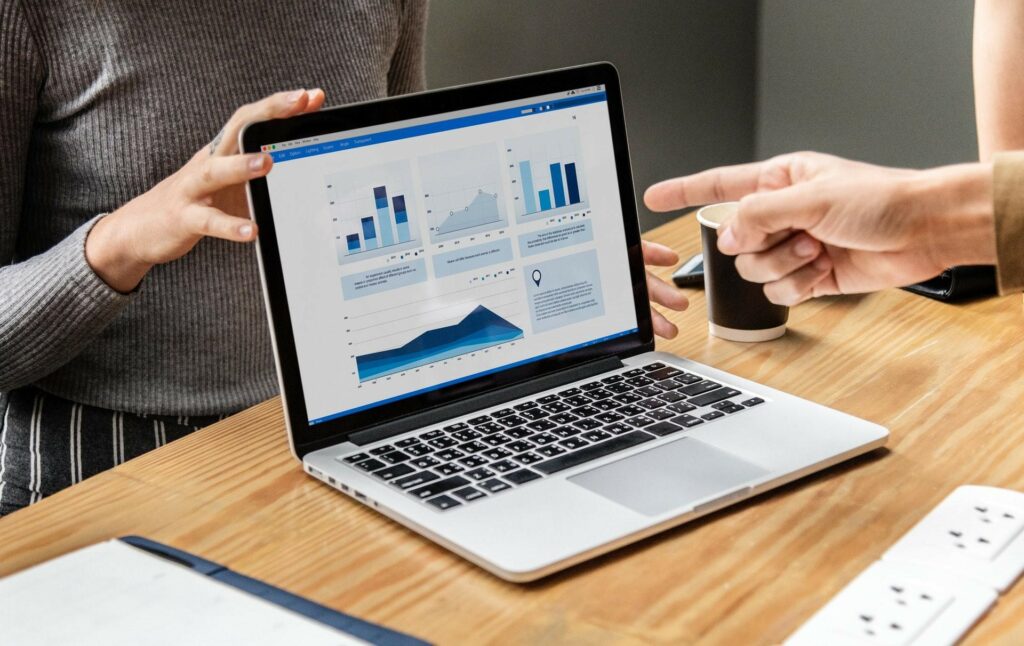 Prevent Small Issues from Growing
If your automated software and remote server monitoring is able to detect an update, backup, or any type of irregularities or failures present on your server, then automated scripts are going to get to work right away to begin the proper action that may include fixing some of the most common issues from a remote location. These types of simple fixes will help you avoid the development of bigger issues that will require professional IT help.
Advanced Warning of Any Needed Hardware Upgrades
At some point in time, the need for all your hardware to be upgraded is going to be present. However, an advanced warning may be the difference between having to invest in unplanned downtime and completely smooth and seamless server experience.
With remote monitoring, you will know if the usage on a processor is going up, or when the space on your hard disk is falling. Remote monitoring can make you aware of a number of other issues as well.
Increased Security
Ongoing monitoring of the system's firewall, as well as the immediate installation of crucial security patches, helps to minimize the likelihood that your system is going to be taken down by hackers. Spam is also going to be reduced, which will free up the overall capacity of your servers for the work that it is intended to do. When you can effectively reduce your downtime, it is going to translate into much happier clients.
Increased Productivity for Your IT Team
From the initial setup and beyond, it's no question that your IT team is going to appreciate the additional time that is gained by not having to handle the simple fixes that are able to be taken care of remotely. They also won't have to deal with a crisis situation that occurs when everything isn't being monitored on a continuous basis.
If the automated software is able to detect a problem that needs attention, then notifications are going to be sent out right away to the right person or team. This ensures it can be taken care of without issue and within a timely manner to prevent any other possible issues.
Finding the Right Partner
The key element that needs to be considered when you are trying to outsource your business operations is finding a partner with the right experience that you can trust to care about the success of your business as much as you do. It's important to find the right company to ensure that you can reap all the benefits mentioned above.
Your businesses success and ongoing growth is going to depend on what monitoring tools you put in place. Be sure to keep the information here in mind to ensure your business has the best chance of success possible.