Text messages have been a part of our popular culture since the 1990s, but it is only relatively recently that companies have made text messaging a key part of their marketing and communications. In fact, research has found that around 75% of customers would prefer to be contacted by text message than by phone or email.
But why would your customers want to receive text messages from you? The most common reasons are to receive access to a discount code or promotional offer, be reminded about appointments or events, stay up to date with the latest news, and/or feel a more personal connection and that they are of value to your brand.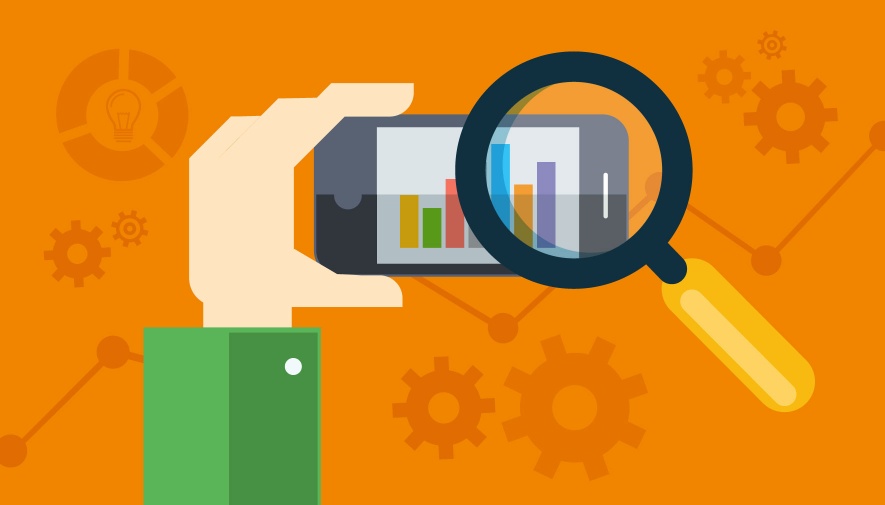 If you are considering adding text message marketing to your communications strategy, here are some examples of how other businesses are using them to inspire you. 
Customer service 
When you have a customer's mobile number and they opt-in to receive your communications, you open a quick, convenient, and effective line of communication. While emails have an open rate of around 20%, text message open rates are 98%, with 9 out of 10 people opening all their text messages. 
Text messages are particularly useful when dealing with customer queries or complaints as the customer does not have to wait on hold or be passed from pillar to post. Instead, they can send a message and go about their day, and if the company responds in a reasonable timeframe, they feel that they are being treated as individuals. 
Promotional offers and discount codes
While personalized texts are great, broadcast SMS messaging where you send lots of people the same message can effectively run a promotion or offer discounts. For example, a text message that includes a link to your website where the discount is automatically applied, or sending a code they can enter at checkout, can boost sales and establish some 'good feeling' between the customer and your brand. 
Brand engagement
If someone visits your website and opts in to receive communications from you, following this up with a text and an email can be an effective way to kickstart the relationship. After they have opted in, a text message asking how they found the process, whether you can answer a question they might have, or simply welcoming them can go a long way to initiating a more meaningful relationship. Of course, you could do this via email, but text messages are much easier to engage with. 
Bulk text messages can be particularly useful when launching a new product or announcing important news about your company as they can trigger curiosity, which prompts them to click through to find out more. 
Personalized reminders 
Businesses that offer services and/or consultations should send text messages to their customers to remind them of their appointments. This is helpful for your customers, and it also reduces the likelihood of no-shows and cancellations. If the reminder does prompt a customer to cancel or rearrange, you avoid the cost and inconvenience of a missed appointment and can offer the appointment to another customer. 
Product launch
With more and more people spending time on their mobiles, you must take advantage of this when you are launching a new product. Doing so can increase conversion rates, reach a mass audience, and generate leads for any future campaigns you will be conducting. This is the most convenient way of gaining the amount of engagement you would want for a product launch. 
Renewals
If you want to continue growing your business and build up more revenue, you need to retain the customers you do have. You can set up a renewal program that allows customers to easily accept the renewal quotes you send and then use SMS to drive immediate engagement, providing them a convenient way to keep your business in mind and increase conversions.