Sitting ideal is not healthy for our bodies as well as for our brains. In order to keep yourself efficient throughout your life, you need to keep your brain active all the time. Here active refers to "Forcing your brain to think about new things, new challenges".  On easy way to keep your brain active is to play games, games that are specifically designed for your brain.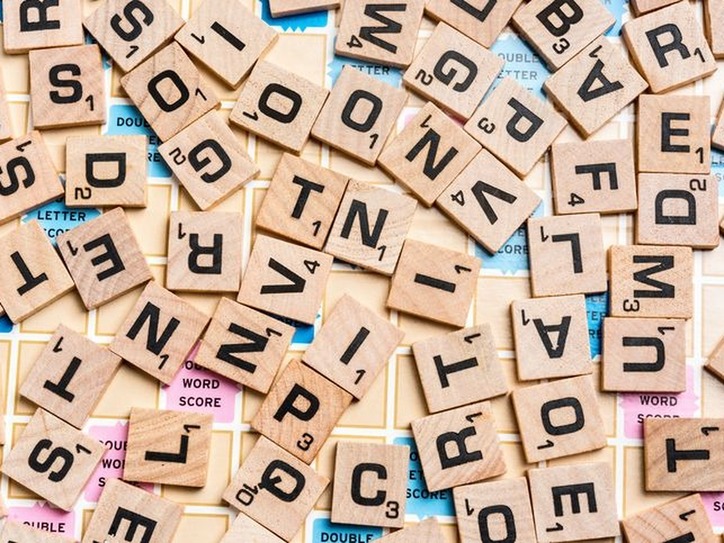 Today I have selected some best word games for Android that will help you to main the activeness of your brain. All the games that are mentioned below are select on the basis of their user feedback and Play Store ratings. So, no need to hesitate before trying any of the applications.
New York Times Crossword
New York Times Crossword is an old school type of game that is very basic but very effective. New York Times Crossword has a very simple User Interface but on the other hand, it has some interesting puzzles with different difficulty levels. One can easily select their desired puzzles to form a vast collection of puzzles.
This application will give the puzzles of the New York Times Newspaper thus; you can determine its difficulty level. You can also check out scrabble word finder for words games such as words with friends.
New York Times is rated with 4 stars on Play Store.
New York Times has the option of mini-puzzles that are quite small and time-efficient too.
No Active internet connection is required to play Puzzle games on the New York Times Crossword.
Bonza Word Puzzle
Bonza is a very unique puzzle game. Bonza Word Puzzle has some crosswords that need to be arranged in order to make a meaningful word. You will get rewards on clearing levels.
Around 40k users had ratted Bonza Word Puzzle with 4.5 stars on Play Store.
You can create your own puzzles and can invite your friends to play with you.
As a gift, Bonza Word Puzzle will give you a daily surprise puzzle.
Word Cookie
Word Cookie is a great application if you want to teach your children something informative with enjoyment. Word Cookie's user interface is quite interesting and attractive. You will get new cookies every time you clear a level. Isn't it fascinating?
Over 2 million users had rated Word Cookie with 4.6-star ratings.
Jumbled words are arranged in the form of cookies.
New words added regularly to maintain entertainment standards.
On Completing a level Word Cookie will serve you a cookie on your plate.
How to Install Word Games on Android?
In order to install the above-mentioned word games, you have to either visit the play store or you can download the APK file of these games from any trusted APK providers. Once you have downloaded the APK file then just click on the file and let the installation process begin. Follow all the instructions that appear while the installation process and relax. You game will be installed in a few seconds and then you can enjoy playing these games in your ideal time and can keep your brain active even if you are relaxing.