When you are running a small business, there is always a lot to consider, and finding a suitable workspace for your operations is one of them. However, when you are a small business, or even working as a sole trader/freelancer, you might not have the resources to lease an office space full-time. While working from home can help to keep your overheads down, it can also mean that you're mixing business with personal space. Hotdesking can certainly help you to get out of the house and have a more professional area to work, but you might also want to think about using a virtual office service to help run your business. Here are a few key benefits of doing this that you might find interesting.
An Official Work Address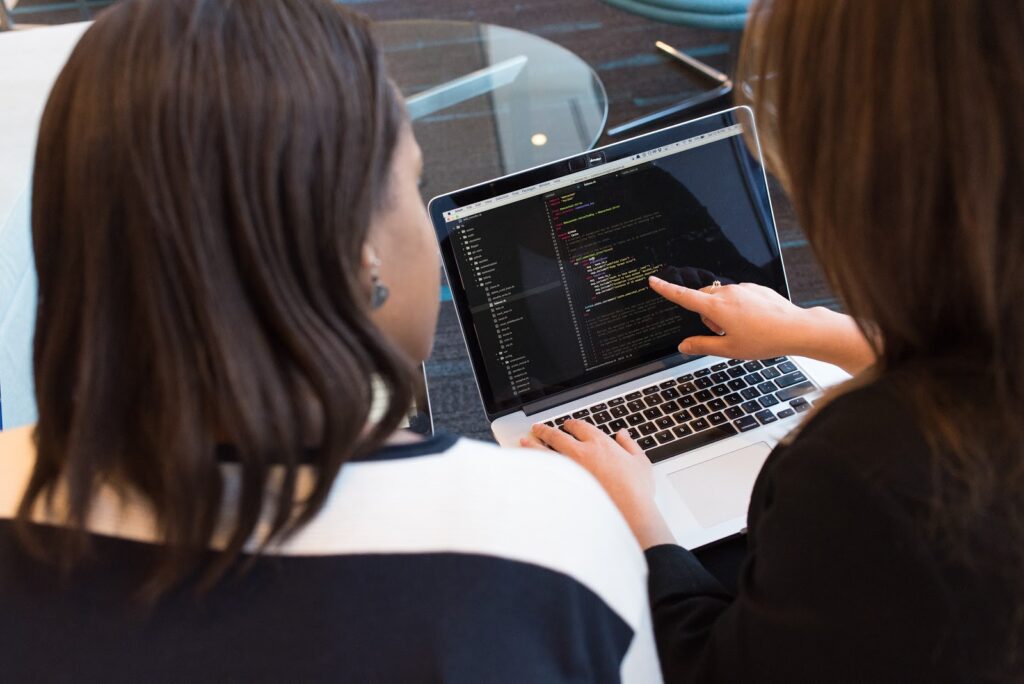 All businesses need to have an official address registered with the relevant government bodies, and if you would prefer to keep your home address private, then using a virtual office can be the ideal solution. You can use the office's address as your formal business address, and even have your mail and packages delivered there. While this might mean the additional effort to pick up your deliveries, this can be a great benefit by not only maintaining your privacy at home but also making your business look more professional.
Assistance with Administration 
Another important but time-consuming aspect of running a business is all of the administrative tasks that come with it. Although you might want to take control of some of these duties yourself as a business owner, using a virtual office service like the ones at thebrew.co.uk can help to alleviate some of this pressure with their additional PA services. You could even have calls answered for you or transferred to you, when necessary, as well as a messaging service. 
You Can Work from Anywhere
Whether you like to work from home or you travel a lot as part of your job, you can still have access to your virtual office service, provided you can use the internet and accept your calls. This is ideal for those who are on the go and can't always work from one place, or who need to work at home due to other commitments and this makes it easier for their work schedule.
A Cost-effective Approach 
It's also a great cost-effective approach to getting your business up and running and can allow for more of your budget to go into other areas that could help your company expand. This makes it a perfect solution for start-ups or freelancers, and you won't be tied into long-term leases, which can also provide more flexibility when it comes to your workspace solutions.
If you are a small business owner who has been wanting to make your company appear more professional and also get some additional assistance to make your daily workload easier to manage, then consider using a virtual office service and see how it can benefit you.